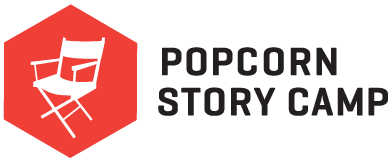 On Thursday, StoryCamp will hold it's first livecast with Damian Kulash from OK Go. Yesterday we introduced the first new Popcorn template to the facilitators of the 27 youth centers participating in StoryCamp and fielded questions on the teacher's guide. The guide includes tons of resources for educators and learners alike.
We've got six weeks of curriculum:
We've got new projects that use Popcorn:
We've got resources like:
Popcorn Reference (a cheatsheet for using Popcorn)
Peer Assessment Worksheet (some questions to help learners assess their peers)
DIY Make a Mad Lib (a step by step guide for the associated project)
History of Media Discussion Guide (exactly what the title says!)
A Brief History of Storytelling (a reading about the history of storytelling)
DIY Hack a Commercial
Designing for the Web (tips and tricks for creating interactive projects)
Planning a Web Native Film: SVT (an introduction to the Story, Vision, Tech production model and introductions to procedural storytelling and information architecture)
DIY Report the News
Schematics and Storyboards (a round up of different planning methods)
Sample Web Native Stories (profiles on four Web Native Stories created by youth at the Factory, one of BAVC's youth programs)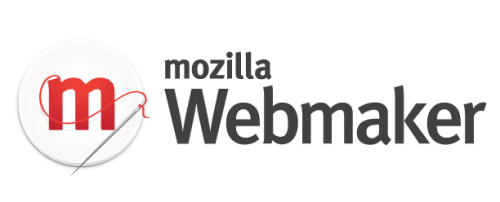 The Webmaker initiative is kicking off strong with a new web presence, a new learning app, a new Web Native Filmmaking program and a mess of new content so that anyone, anywhere can dive into webmaking and start learning essential Web Literacy skills.
Although StoryCamp launches Thursday, Saturday is the official launch of the Mozilla Summer Code Party which kicks off with the Global Weekend of Code. I think everyone is pretty excited about it. We've made it really easy for you to get involved , so be sure and check out our event guides.
We've been working really hard to write, design and iterate on all of this, so I'm sending out a gigantic THANK YOU to everyone that has been contributing over the last few months.
Related articles